Reliable Practices For Backing Up Data
Backing up your data is essential, so don't get caught with a failing hard drive without a good data backup. The absolute best practice for backing up is to have one backup on an external hard drive and another in cloud storage, and while this isn't a strict policy it is highly recommended. If you don't feel quite that protective of your data, one backup will do. No matter what, these are the solutions we suggest for storing your data.
---
Storage Drives
For those who find themselves not only needing to back up their files but also transfer them quickly from computer to computer, there is no greater tool than a storage drive.
These drives are also known as flash drives, thumb drives, or USB drives. A $20 flash drive will typically hold at least 1 gigabyte of data, which can hold hundreds of Microsoft Word documents. They serve the same function as the now obsolete floppy disks, except they hold thousands of times more data, do not crash nearly as often, and simply need a USB port, which virtually all computers support.
Please note: Floppy disks and even now CDs are not a reliable backup method. If you have important data saved to either one you transfer it to your computer right now, and if you need your content in a portable medium, please only save to flash drives.
External hard drives, the most common made by Western Digital or LaCie, are hard drives like the one inside your computer, only portable.These drives may hold anywhere between 250 gigabytes and 2 terabytes (that's 2,000 gigabytes!) of space.
This type of device is most commonly used for transporting large files, such as video, but it's a viable method of storing any data. Just make sure all files saved to the external hard drive are also saved elsewhere, as external hard drives are just as liable to crash as internal hard drives.
---
Use your Pages folder
All Emerson students, faculty, and staff have their own Pages folders. Pages' primary use is for uploading files to the web, but it can be used as a web directory for storing up to 250 megabytes of content and can be accessed from any computer with an Internet connection.
For more information, visit our Guide on Connecting to your Pages Folder »
---
Use your Cabinet folder (Staff/Faculty only)
Like Pages, Cabinet is a 250 megabyte web space for members of the Emerson community (staff and faculty only), but there are some key differences. It is a local server, available only on Emerson's network, and backs itself up nightly. So if you are a staff or faculty member who saved a document to Cabinet and then accidentally deleted it, IT could find its last saved state and recover it for you. Or if your hard drive crashed and you saved all your files to Cabinet, they would be secure.
For more information, visit our Guide on Connecting to your Cabinet Folder »
Off campus, Cabinet can only be accessed when connected to Emerson's VPN. We strongly urge every member of our staff and faculty to save all important or valuable content directly to Cabinet!
---
Google Drive/Dropbox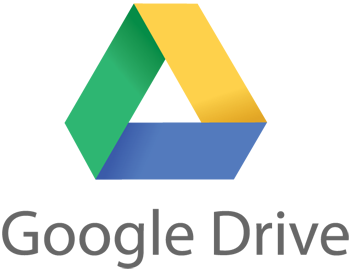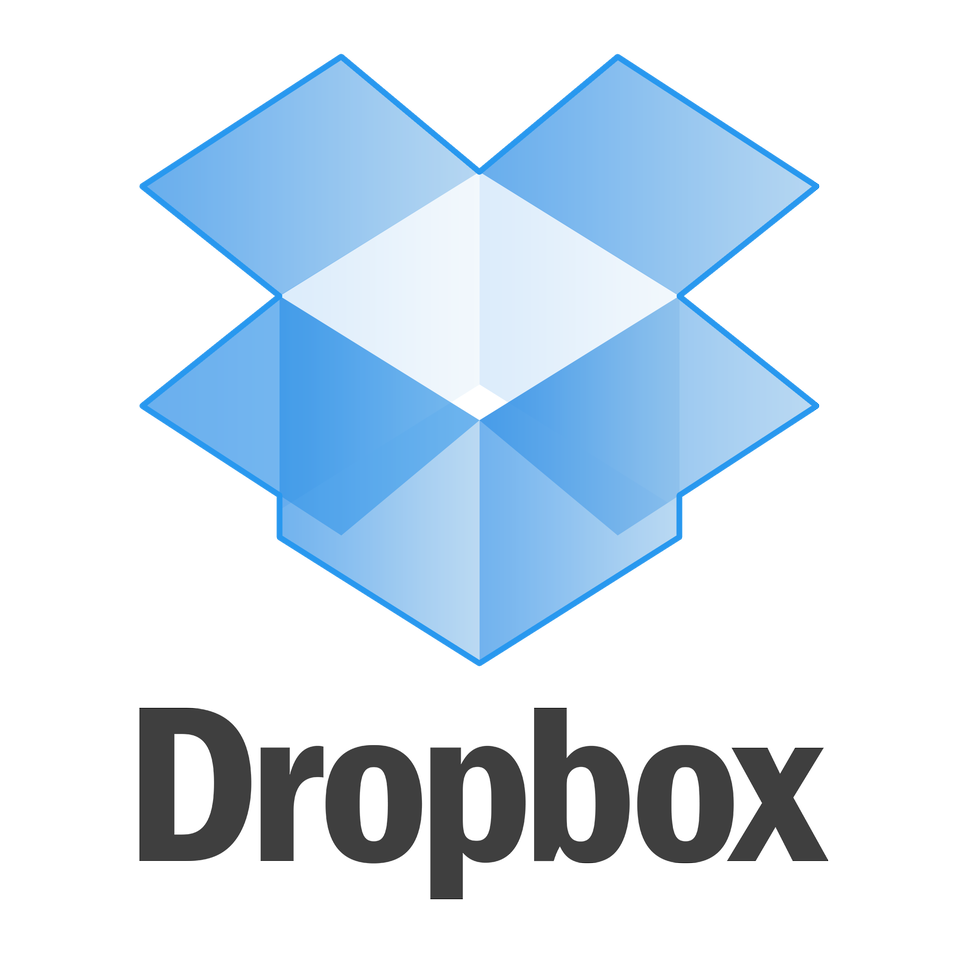 Emerson now offers unlimited free storage on Google Drive! Take a look at our guide to find out how to log into Google Apps at Emerson. Google Drive is probably the easiest and most universally accessible cloud storage site at the moment, so we highly recommend it.
Another one of the most popular sites is Dropbox. Dropbox has clients for nearly every platform on the planet, including mobile devices, and combined with a website, your files will always be close at hand.
There's possibly no safer way to shelter your files. These sites have large servers that back up constantly so your data is always safe. This is a good option if you have content bigger than a standard flash drive or data DVD. Check out this option; it's worth exploring.